Thermal Platforms
TotalTemp's Mission is to provide better functionality and support to customers with more affordable thermal testing systems.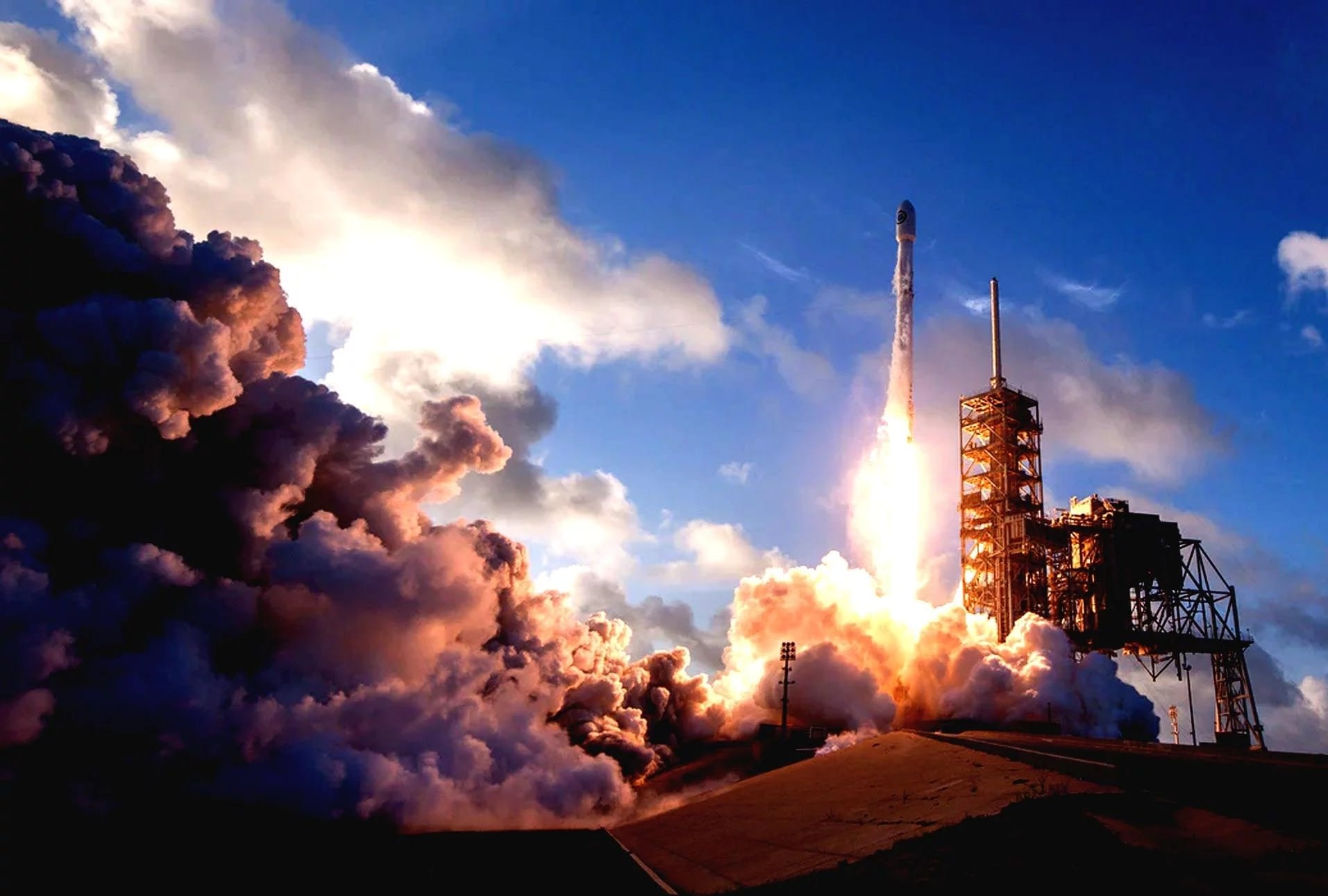 Premium Thermal Platforms
Extreme Reliability
Many products have CE mark testing and compliance to provide maximum reliability.
Unmatched Quality
Our mission is to provide excellent products and services at accessible prices.
Latest Technology
All products are developed with the latest technology and innovative engineering frameworks.
Customer Service
We take pride in providing excellence in every relationship that we build with our customers.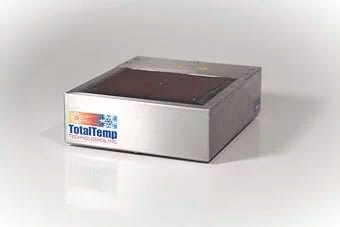 Primary Features & Benefits:
Low initial purchase cost
Excellent access to DUT
Energy-efficient temperature cycling
Extremely fast temperature transition rates
Hard plated anodized surface for durability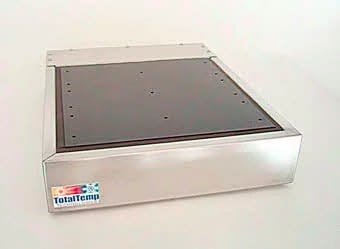 Primary Features & Benefits:
Small footprint for minimal impact on valuable bench space
High accuracy temperature sensors for precise control
Abundant heater arrangement for low surface gradients
Rugged Stainless Steel chassis
Adapter plates available
San Diego, California Home to TotalTemp Technologies, Inc. Leader in Thermal Platforms
Thermal Testing Products Helpful Links
Innovation and proven methods
TotalTemp offers proven products built with decades of experience and a continual eye towards what is new and truly better.