Thermal Platforms
TotalTemp's Mission is to provide better functionality and support to customers with more affordable thermal testing systems.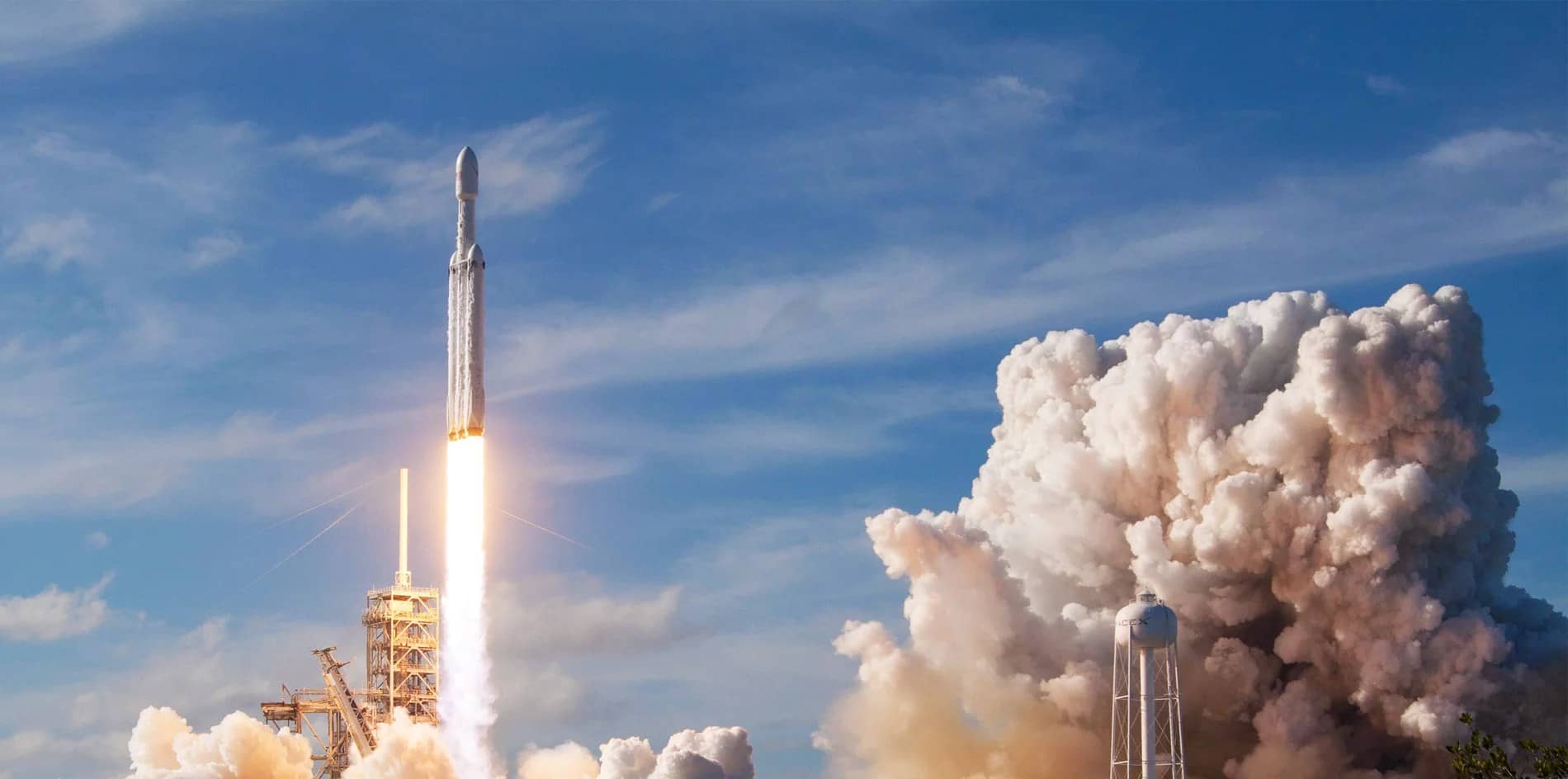 Premium Thermal Platforms
Also known as hot plates, thermal plates, or hot/cold plates.
Thermal Platforms are perfect for using conductive transfer to test components hot and cold, they work best for parts with a low or flat physical profile. They transfer heat outstandingly for programmed or very rapid heating and cooling transition times (that's why they're called hot plates or cold plates as well), and have a precise temperature control every time from cryogenic temperatures to extremely hot (-100°C To +200°C).
The incorporation of these hot/cold plates in your testing process can be a great alternative to an environmental chamber.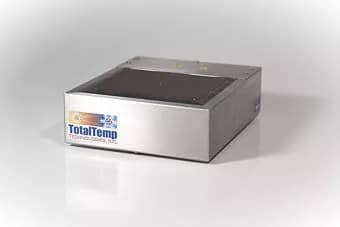 SD49 Thermal Platform
Low initial purchase cost
Excellent access to DUT
Energy-efficient temperature cycling
Extremely fast temperature transition rates
Hard plated anodized surface for durability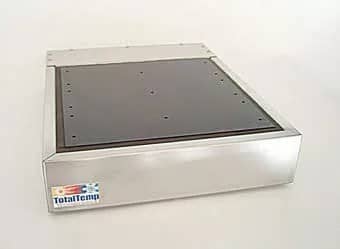 SD144 Thermal Platform
Small footprint for minimal impact on valuable bench space
High accuracy temperature sensors for precise control
Abundant heater arrangement for low surface gradients
Rugged Stainless Steel chassis
Adapter plates available
Extreme Reliability
Many products have CE mark testing and compliance to provide maximum reliability.
Unmatched Quality
Our mission is to provide excellent products and services at accessible prices.
Latest Technology
All products are developed with the latest technology and innovative frameworks.
Customer Service
We take pride in providing excellence in every relationship that we build with our customers.
Thermal Platforms Gallery
What Our Customers Say
Salvador Abarca
2021-11-05
Very professional, great customer service. They have the know-how and will help you with any question!
Amazing engineering skills for custom made thermal platforms. Quick responses by customer service that is friendly and understanding. Thank you.
Dorothy Littlejohn
2019-01-05
Dorothy Littlehohn
2018-08-14
Thermal Testing Products Helpful Links
Innovation and proven methods
TotalTemp offers proven products built with decades of experience and a continual eye towards what is new and truly better.